BEST WATER

DRINKING SYSTEMS AND MORE
EXTRAORDINARY WATER BEGINS HERE
REVERSE OSMOSIS DRINKING SYSTEM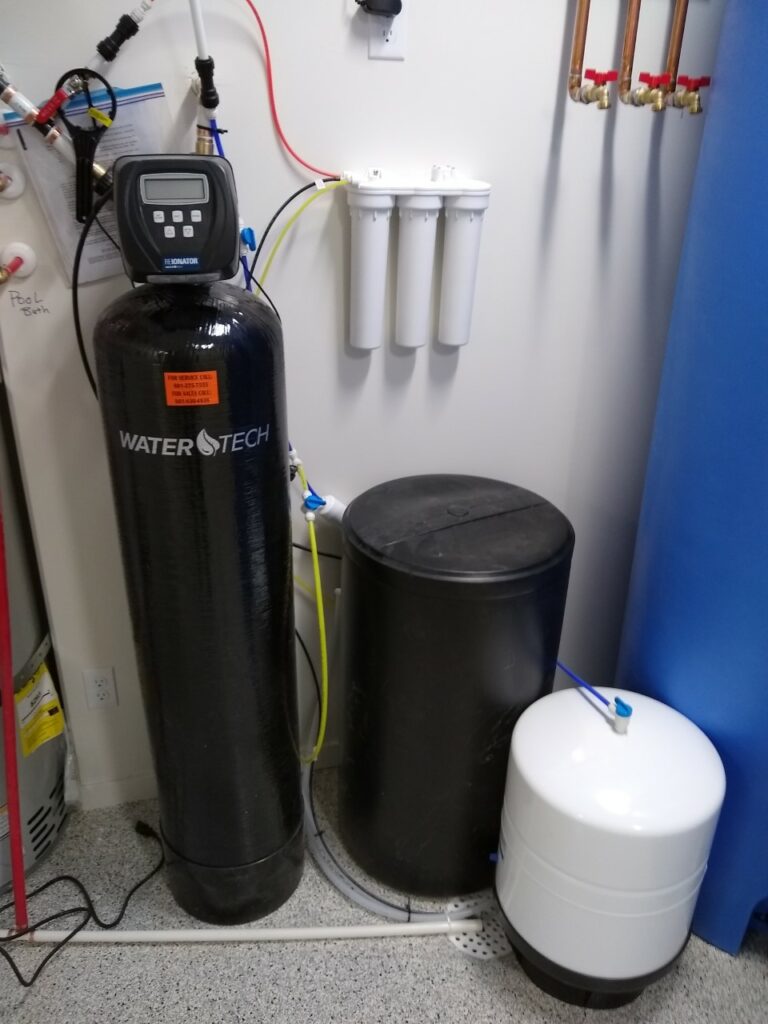 Say goodbye to awkward filter pitchers and heavy jugs of bottled water. Now great tasting and healthy water can be right at your tap. Best Water's drinking water systems are convenient and can provide you with high quality water in your home when you want it, at prices that are considerably lower than bottled water services. For reasons of purity, cleanliness and health, we recommend our Reverse Osmosis Drinking system. We can, however, discuss any drinking system for your needs.
A standard system is placed under your kitchen sink and comes with ~2 gallon reservoir tank. If we have access from your basement, a favorite upgrade is our 9 or 14 gallon tank. You pretty much never run out of drinking water with that one. We install these in the basement next to your BW Complete System and then route drinking water lines to the appropriate places like a separate faucet on your kitchen sink, your refrigerator, an ice maker, etc.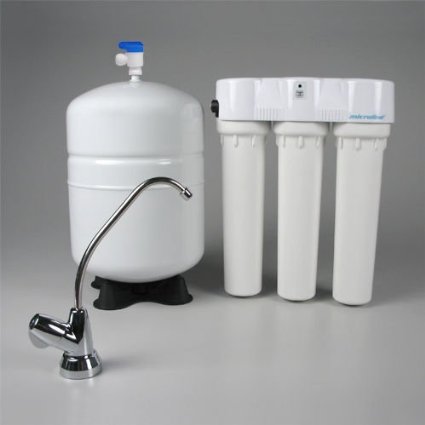 WE TREAT ALL YOUR WATER NEEDS
We also provide products and services for the following and more!
Filters

Salt Free Systems

UV Lights

Softeners

Well Water Treatment

Commercial Systems
Contact us for specifics at 801-830-4938.
We care about all of our customers and stand behind our products with excellent warranties and great service.