Our mission is to provide the Best products at the Best prices followed by the Best service.
HOW WE GOT STARTED
In searching for a good water system for our home in the 1980's, some good top companies sent their sales people to our home. Products seemed of good quality however we felt pressured to buy for "best deal" and prices were all high, $4000 plus, for their good systems. We did not want to sign contracts and decided to keep looking.
I was an engineer that worked in industrial water treatment and knew a lot about all the water softeners and drinking systems out there. Over the years, I evaluated many softeners. I found systems that were of absolute top quality and opened up dealerships in Washington, then Northern California and now in Utah since 2004.
In Utah my partner and I decided to keep our overhead very low and pass the savings on to our customers. By doing all our own work – marketing, sales, installs, and service, we are able to sell top quality water softener/conditioners at MUCH lower pricing than other good companies in the area. We are licensed and insured in Utah.
We are the upgrade for a number of excellent builders in Utah, along with working with individual home owners and small businesses. Our Best Water Complete line is as efficient and of the same quality as the top systems sold by excellent companies like Superior, Culligan, Kinetico, Echo and others, yet the Best Water Complete treats the water more and at significantly less cost due to our low overhead. We truly care about our customers and properly treating their water.
OWNER, BEST WATER IN UTAH
Mark received his degree in Mechanical Engineering from Brigham Young University in 1979. He has been in water treatment consulting since 1981, working with chemicals, boilers, cooling towers, drinking water, softeners, and much more. He has been in Utah since 2004 and lives with his wife Elaine with three of their four kids close by. Besides providing great water treatment service to his customers, Mark likes to play pickleball, exercise, watch Westerns, and spend time with his wife and ten grandchildren.
OWNER, WATER SERVICES GROUP
Brett is over the service division of Best Water In Utah. He is also the owner of Water Services Group. He has a background in construction and has been in residential water treatment installs, service and sales since 2004. He lives with his wife Ashley and their five kids in Utah Valley. Besides providing your servicing needs, Brett enjoys exercising, camping, and spending time with family (both parents and all siblings are local).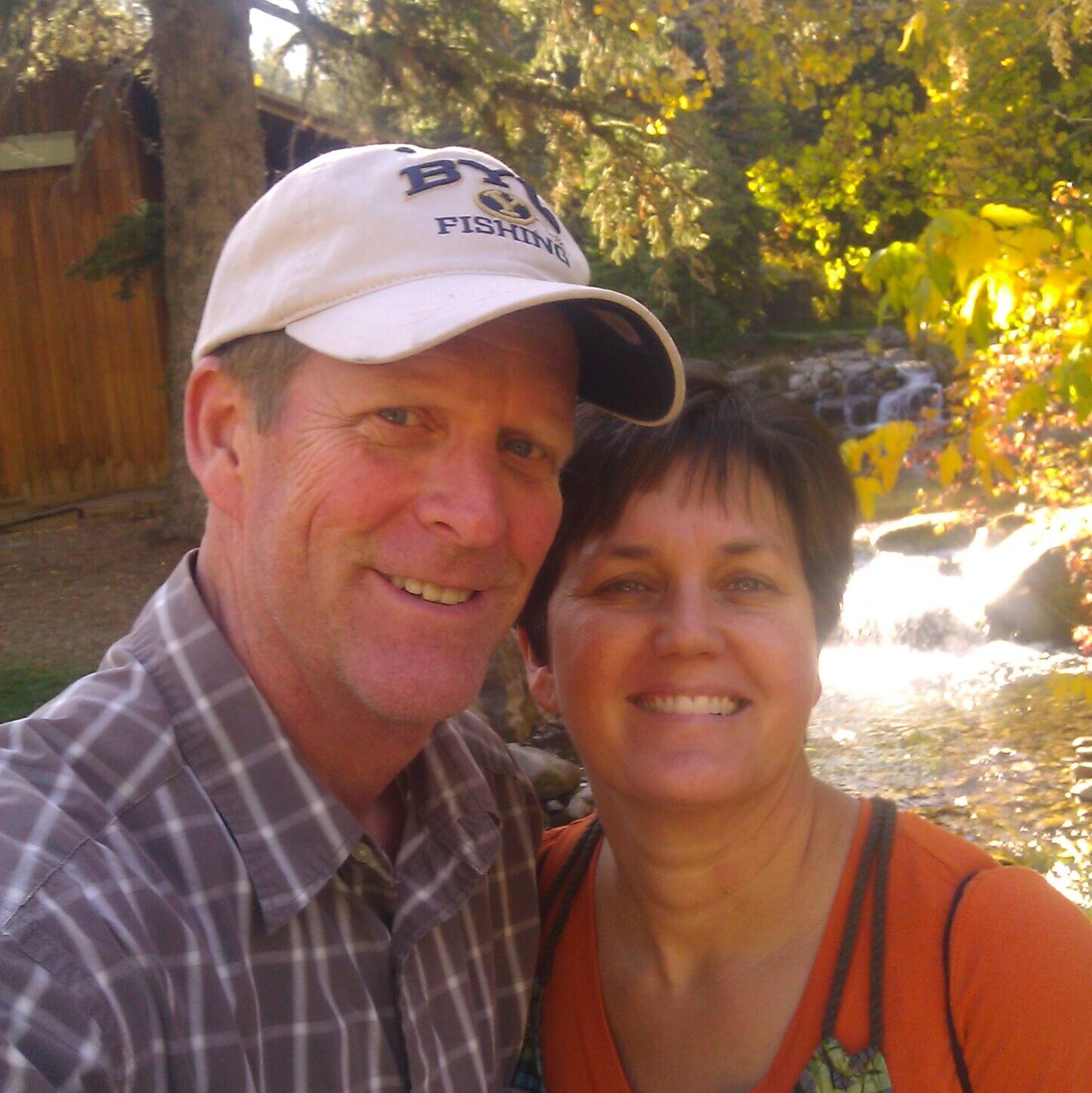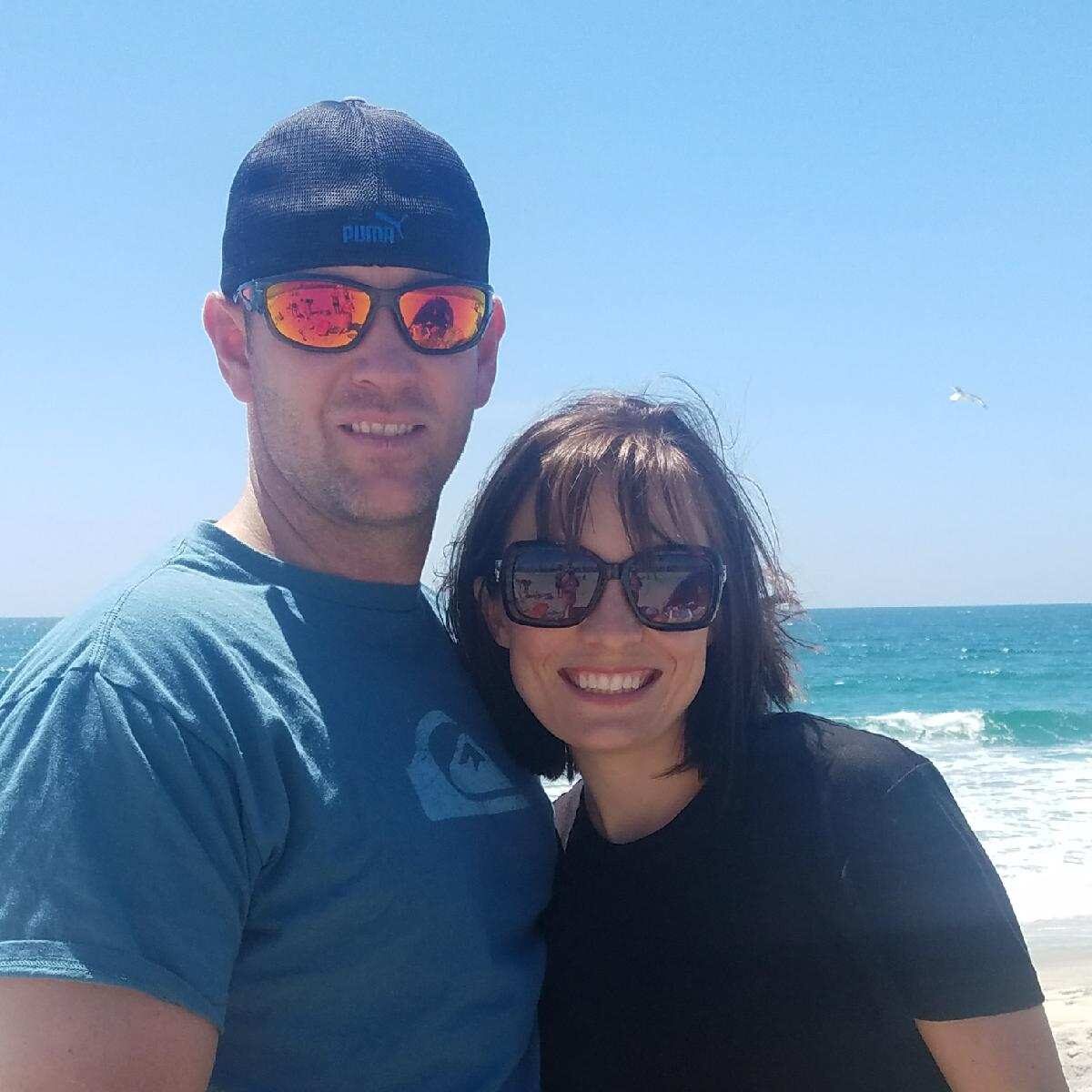 At Best Water In Utah, we have a current contractor license and are fully insured. Best Water has received the highest dealer award level from WaterTech since 2012.