BEST WATER IN UTAH PRODUCTS
EXTRAORDINARY WATER BEGINS HERE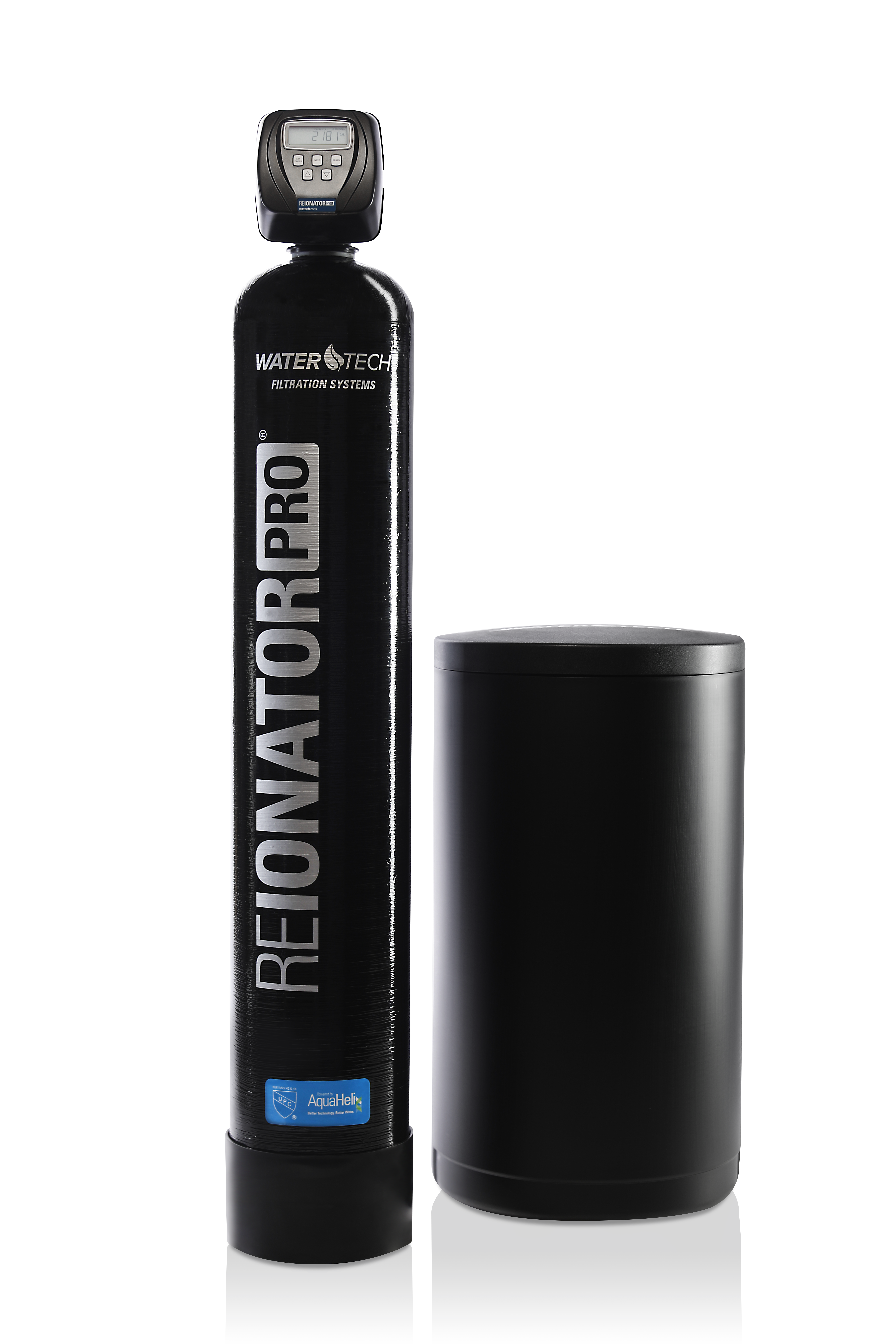 Our Best Water Complete system is the best whole house water softener available. You can feel the difference on your skin and with your laundry. You can see the difference on your dishes and shower heads. You can taste the difference right out of your tap. It is more than just a water softener.
REVERSE OSMOSIS – BEST WATER DRINKING SYSTEMS
Best Water In Utah uses reverse osmosis, the process by which water molecules are forced, by water pressure, through a semi-permeable membrane. This provides an economical and efficient way to rid your water of minerals and impurities that make your drinking water taste bad. Best Water Drinking Systems make is so you have easy access to good-tasting water right at your tap.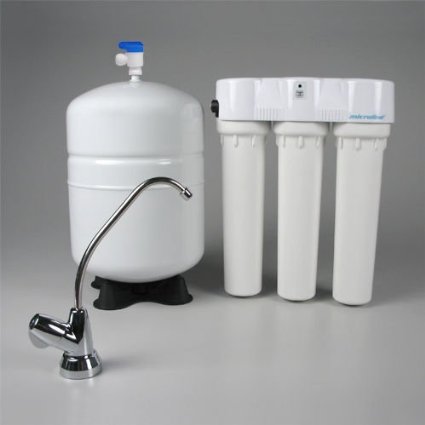 WE TREAT ALL YOUR WATER NEEDS
We also provide products and services for the following and more!
Filters

Salt Free Systems

UV Lights

Softeners

Well Water Treatment

Commercial Systems
Contact us for specifics.
We care about all of our customers and stand behind our products with excellent warranties and great service.